The art of blending essential oils is being lost, but this mini course helps to demystify them and help you have confidence in your choices and how to use them.
In this course you will unlock the secrets to blending 5 oils to use to help with your labour, to help with emotional and physical support. Easy to do blends that you can prepare in advance or use immediately. We have come up with tried and tested recipes that will give you a sense of ease.
Use essential oils for you and your partner on this amazing day to help and support you. To enhance and transform your birthing room into a aromatic haven.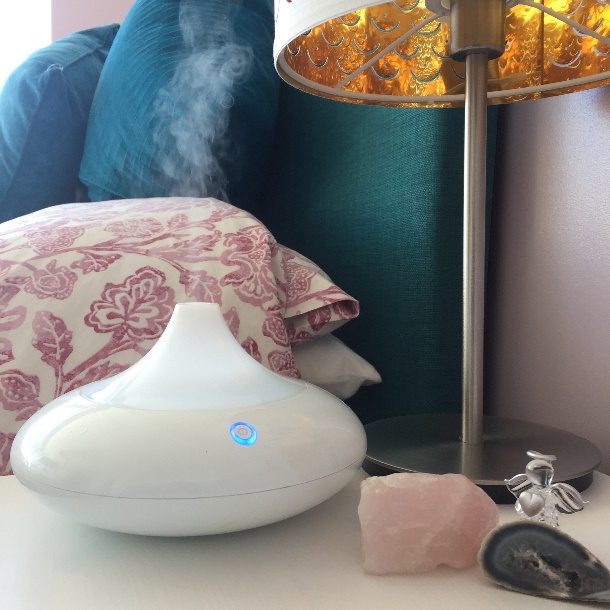 Hi, I'm Ann Ball, aromatherapist since 1996.
Allow me to share my skills and experience in using aromatherapy to assist with your birth using 5 essential oils to enhance and transform your birthing room.
Hints, tips and blend suggestions for your important day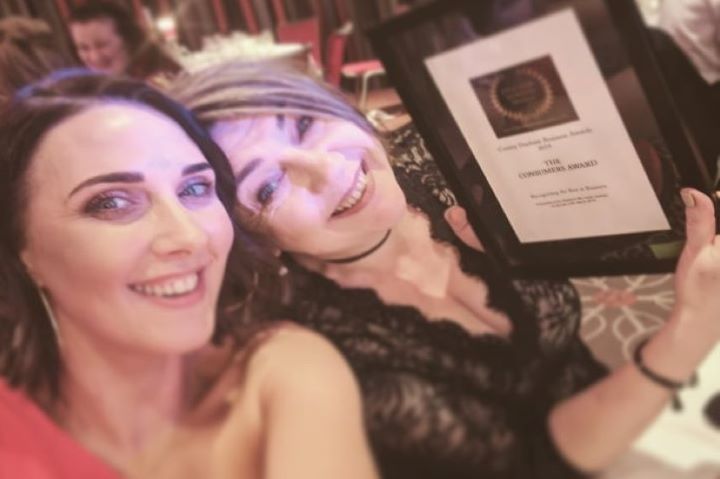 England's Business Awards 2019
Winner The Consumers Award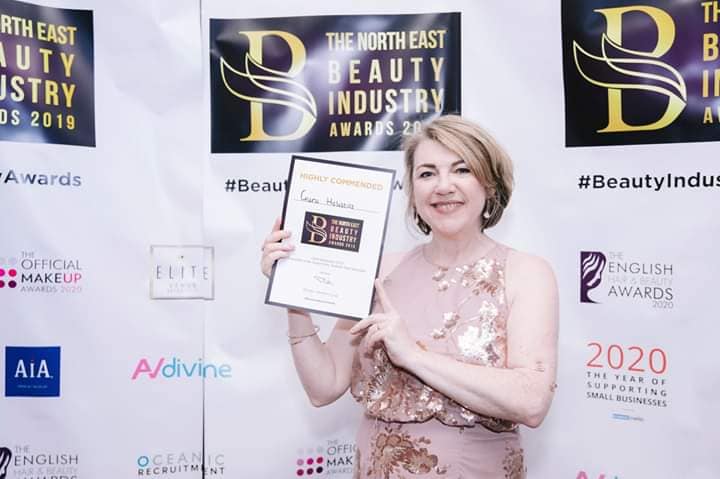 The North East Beauty Industry Awards 2019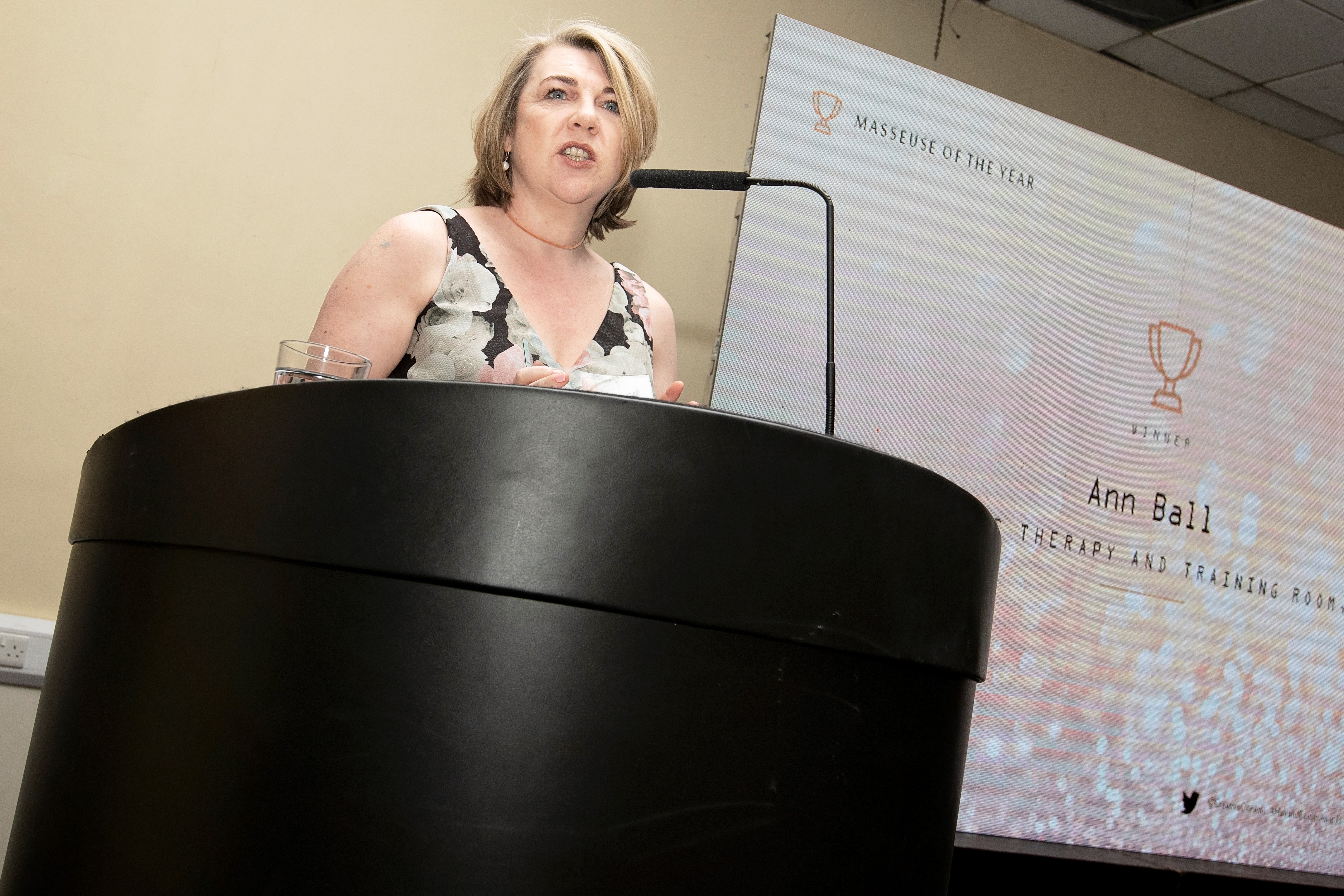 English Hair and Beauty Awards 2020
Winner Best Masseuse of the Year